Golden Inn Palace Kilkenny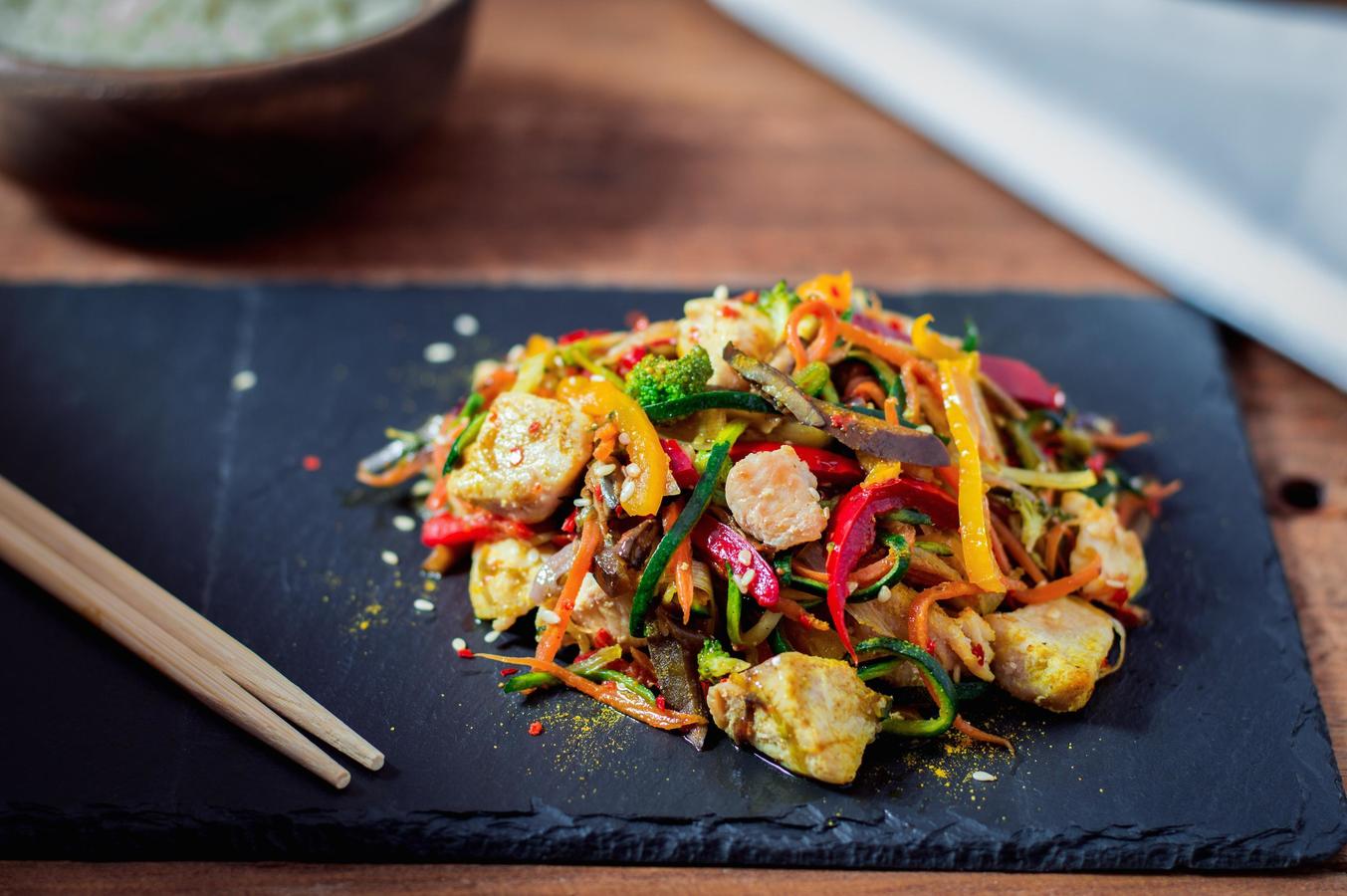 Golden Inn Palace Kilkenny
Menu Golden Inn Palace Kilkenny
Welcome to the perfect destination of Chinese foods, the Golden Inn Palace. We serve the best Chinese foods in the city. Our restaurant is the best choice for your every takeaway or dine-in solutions, especially for Chinese cuisine. In our restaurant, we serve you with the delicacies like Chinese foods, Noodles, European foods, drinks etc. Our special menu consists of a lot of varieties that is truly a show stopper in the city. Over to our special Chinese menu, you can order Crispy Shredded Beef with Any Sauce, Chinese Roast Pork with Honey & Soya Sauce, Roast Duck Orange Sauce, Special Cashew Nuts, Pork with Black Bean Sauce, King Prawn Satay etc in our restaurant. These dishes are our prime preparations and called as our signature dishes because of its breathtaking taste and popularity. We have some fabulous arrangement for the Thai and European dishes as well. Looking at our vast menu card, you'll instantly notice the various dishes that we produce just for your appetite. We kept a special menu category for our noodles lovers around the city. You can always look for the part if you like to eat specialities of noodles in our restaurant like Chicken Chow Mein, Singapore Egg Noodles, King Prawn Chow Mein etc. Having these dishes in our restaurant you'll instantly realize the basis of our high popularity. Besides these all, we have a wide range of Snacks, XO dishes, Rainbow dishes and a variety of drinks etc available in our stock as well. This is assured; we always have something for your delight in our store. So, treating yourself with the best delicacies is just a few steps ahead. Reach us now.
About Golden Inn Palace Kilkenny
We are famous for our tasty foods and customer service. We, at Golden Inn Palace; follow the simple rule of Customer Happiness. So, we do take care of your every need. If you in search of authentic Chinese foods, we are the best choice for you in the city. Reaching us is very easy. You can experience the taste of these various kinds of recipes in at our restaurant. Our highly skilled chefs take are always keen to deliver the best preparation of the city in every cuisine you order. Only finest and best elements are used in our kitchen. So, be assured to be served with the fresh and tastiest meal each time you are in Golden Inn Palace. But, if you don't want to be at our restaurant, you are free to experience our cuisine sitting in our own homely atmosphere. You should have to download our restaurant app from the Google Play Store or Apple App Store and order from the wide selection of menus. The order process is very simple and our home delivery team will reach you with your order at the soonest. Download it today to find our special Chinese and multi-cuisine menu of our restaurant.
Restaurant location Golden Inn Palace Kilkenny
Located at the most prime location of the city, our restaurant is always well connected with the whole city. You can find us at Unit 2, Block B, Newpark Shopping Centre, Kilkenny. This location plays a huge role in our invariable success. Being at this location, we can reach to our customers very easily and thus we can deliver their parcels at the soonest. Also, our customers can easily find us without any hassle. If you feel any problem in tracing us, just take the help of our mobile app that will instantly guide you towards our restaurant. So, give us an opportunity to serve you with the most delicious Chinese foods at our restaurant and we assure your delight after having the food at Golden Inn Palace. Step inside of our restaurant today.